Ministries
From the time they enter nusery until they grow into preteens, individualized classes are aimed at showing them truths from God's Word that will help them to become the Christians that God wants them to be.
---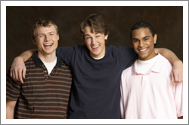 Through Sunday School classes specifically designed for their age group, Silver City strives to provide a place that teenagers can go to receive wisdom from God's Word and be equipped to live for Christ their entire lives.
---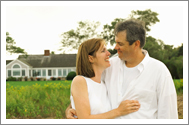 God's Word is relevant in every area of our lives. Whether it is parenting, finances, running a business or dealing with your neighbors, each class has lessons from the Bible that target whatever stage of life you are in.
---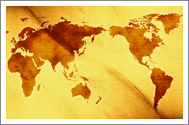 God commands the Church to reach the world with the Gospel. At Silver City Baptist Church we support missionaries and missionary organizations across the United States and the world.
---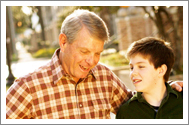 Through our ministry at Silver City Baptist Church, Seniors can enjoy meaningful friendships, enjoyable activities, and a network of care.
---
Silver City Baptist Church | 261 Tremont St. | Taunton, MA 02780 | 508.821.2774