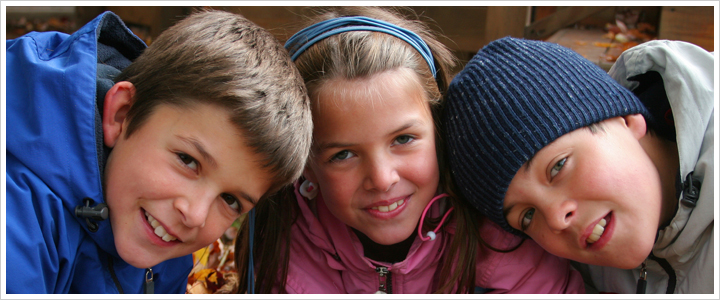 Children's Ministry
We designed our Children's programs with children and families in mind. Kids (birth through sixth grade) experience safe, age-appropriate environments, and we teach the Bible in a creative, relevant way.
Nursery: Birth - Age Two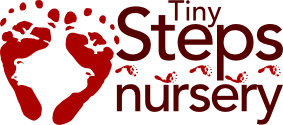 At Silver City Baptist, our Tiny Steps nursery, provides parents with a loving place that is well equipped to handle all types of children from newborns all the way up to 2 years old. Our workers are all experienced in watching multiple children and creating an atmosphere that is fun and entertaining for all the children. In our Tiny Steps nursery safety is a top priority and it is equipped with a check-in system that helps to ensure our children's security.
Stepping Stones: Ages 3 - Grade 6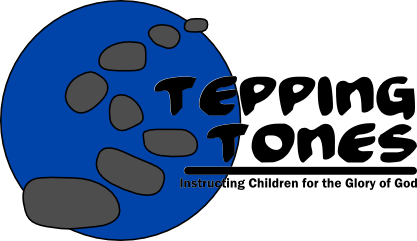 Stepping Stones Sunday School is a time geared to help your child learn about the Bible and grow in their walk with the Lord. These Sunday School hours are designed for each step in your child's life to teach them what they need to know to grow into men and women of character. Each class is based upon the Bible and its principles which are applicable to each facet of our lives.
---
Silver City Baptist Church | 261 Tremont St. | Taunton, MA 02780 | 508.821.2774