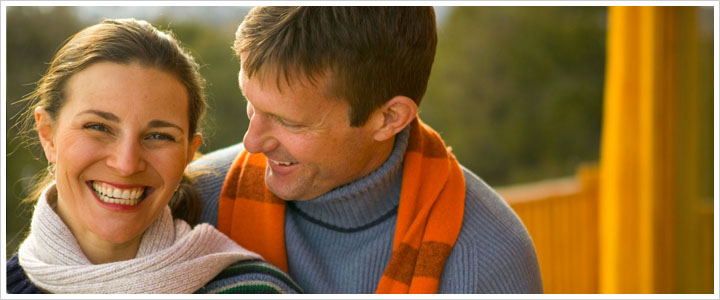 Adult Bible Classes
Berean Bible Class: Young Adult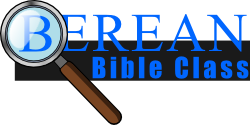 Trying to work, live, and raise a family in today's world can be quite challenging, and so in our Young Adult class, ages 18 and up, we focus on God's Word to arm ourselves with the tools to be successful in being a Christian in a secular world.
Defenders Bible Class - Age 40+

The Bible gives each Christian the command to "Hold fast the Faithful Word." God desires that as each of us grow older, we become more and more grounded in His Word and its application to our lives. Our Adult Bible Class teaches us relavent principles from God's Word that help us to defend against all the trials and troubles that we may face in everyday life.
---
Silver City Baptist Church | 261 Tremont St. | Taunton, MA 02780 | 508.821.2774